Safe Communities Humboldt & Area thanks each of our 2023 Members. Without your support, our mission could not be fulfilled!
Platinum Members ($5,000+)


Gold Members ($1,000-$4,999)
Lake Lenore & Humboldt Co-operatives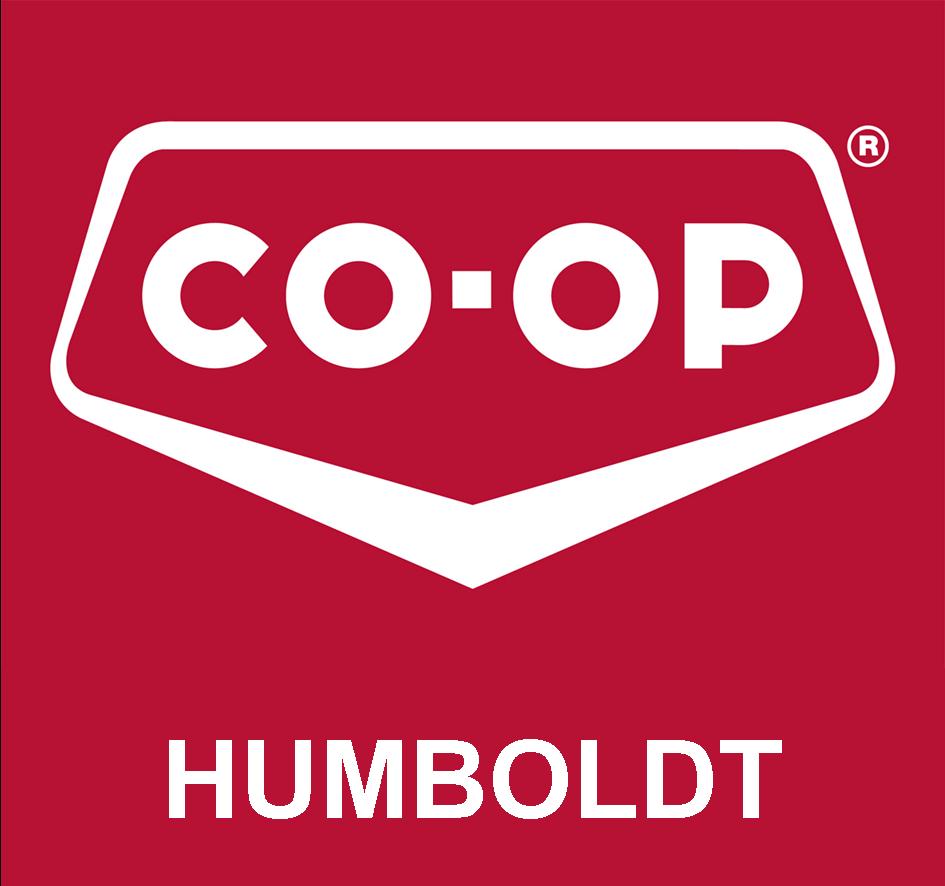 Silver Members ($500-$999)
R.M. of St. Peter, No. 369
Schulte Industries Ltd.
Bronze Members ($50-499)
Accent Insurance Services Inc.
Carlton Trail College
Hergott Farm Equipment
Humboldt Community Gathering Place
Humboldt & District Community Services
Humboldt Housing Authority
Olymel
R.M. of Humboldt, No. 370
Schuler-Lefebvre Funeral Chapel
Town of Bruno
Town of Lanigan
Village of Muenster