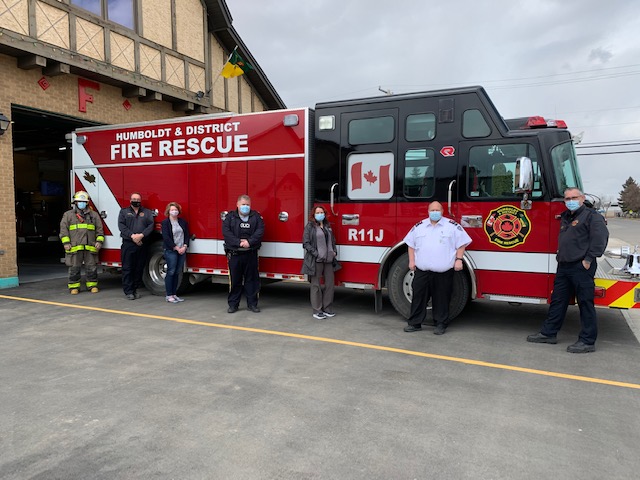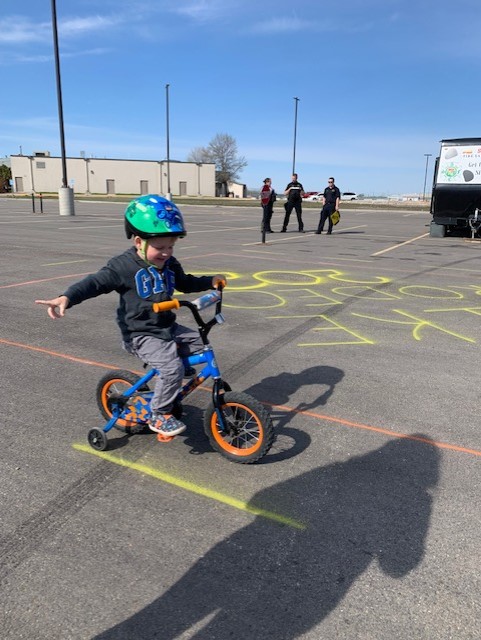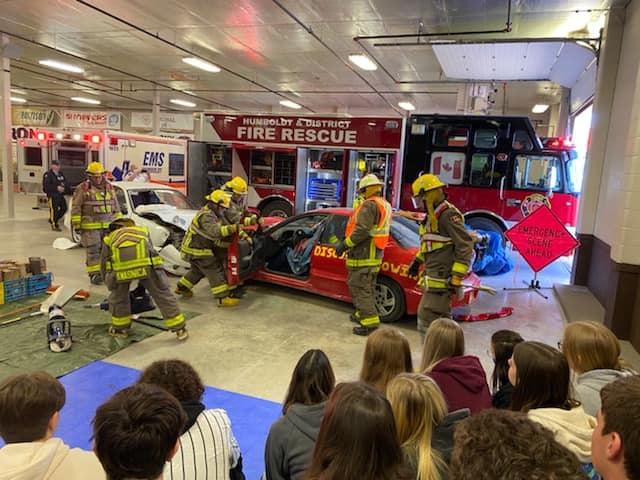 2022 Members
Safe Communities Humboldt & Area thanks each of our 2022 Members. Without your support, our mission could not be fulfilled! Gold Members ($1,000+) Silver Members ($500-$999) Humboldt Cooperative Association Limited Schulte Industries Ltd. Bronze Members ($26-499) Carlton Trail College Humboldt Collegiate Institute Humboldt Motors Ltd. RM of Humboldt No. 370 Schuler-Lefebvre Funeral Chapel Basic Members […]
2021 Positive Ticketing Campaign
2021 Positive Ticketing Campaign
For the eighth year, even throughout the pandemic, we are proud to have continued this proactive program which encourages area residents to choose safe behaviour! With thanks to this year's supporters SaskTel, SGI, and the City of Humboldt as well as local emergency services Humboldt RCMP, Humboldt & District Ambulance Service and the Humboldt Fire Department, area residents […]
2020/2021/2022 Bike Rodeo & Safety Day
2020/2021/2022 Bike Rodeo & Safety Day
On May 25th, 2022 we were finally able to host nearly 300 St. Dominic, Humboldt Public School and home-schooled students. The kids and participating partners had a great day filled with fun, sun and very valuable safety learning opportunities! See the gallery below. Due to the pandemic in March 2020 and subsequent health restrictions, school […]
2022 Humboldt & Area P.A.R.T.Y. Program
2022 Humboldt & Area P.A.R.T.Y. Program
A HUGE THANK YOU to everyone who contributed to make the 2022 P.A.R.T.Y. (Prevent Alcohol & Risk Related Trauma in Youth) Program held on May 4th & 11th, a "lifesaving" success! Sponsors BHP City of Humboldt SGI Humboldt & District Chamber of Commerce Access Communications Children's Fund Community Partners Humboldt & District Ambulance Services Humboldt […]
Welcome and thanks for visiting!
Safe Communities Humboldt & Area is a community driven, not-for-profit organization that is dedicated to eliminating injuries while promoting a culture of safety through the promotion of injury prevention programs and education. Our program coverage area includes a 50 km radius around the City of Humboldt, please see the map below for the communities we provide injury prevention programming to.
In December 2005 Humboldt & Area was designated a Safe Community by Safe Communities Canada – a national not-for-profit, charitable organization that believes all injuries are predictable and preventable.
Safe Communities Humboldt & Area is focused on providing key safety programs.  Our priorities include: Pedestrian Safety, Youth Safety (the delivery of the P.A.R.T.Y. Program), Rail Safety Awareness, Farm Safety (the delivery of the Progressive Agriculture Safety Day), Bicycle & Skateboard Helmet & Gear Safety, Child & Infant Car Seat Safety, Falls Prevention and other seniors safety programming, Newcomer Safety (winter preparedness & roadway safety), Positive Ticketing, Suicide Prevention and Distracted Driving Impact Awareness, Poison Prevention.
Thank you to all of our community and business partners, and to our volunteers. Your support and dedication enables us to continue to engage the members in our communities in fun and educational activities making Humboldt and Area a safe Place to Live, Learn, Work and Play".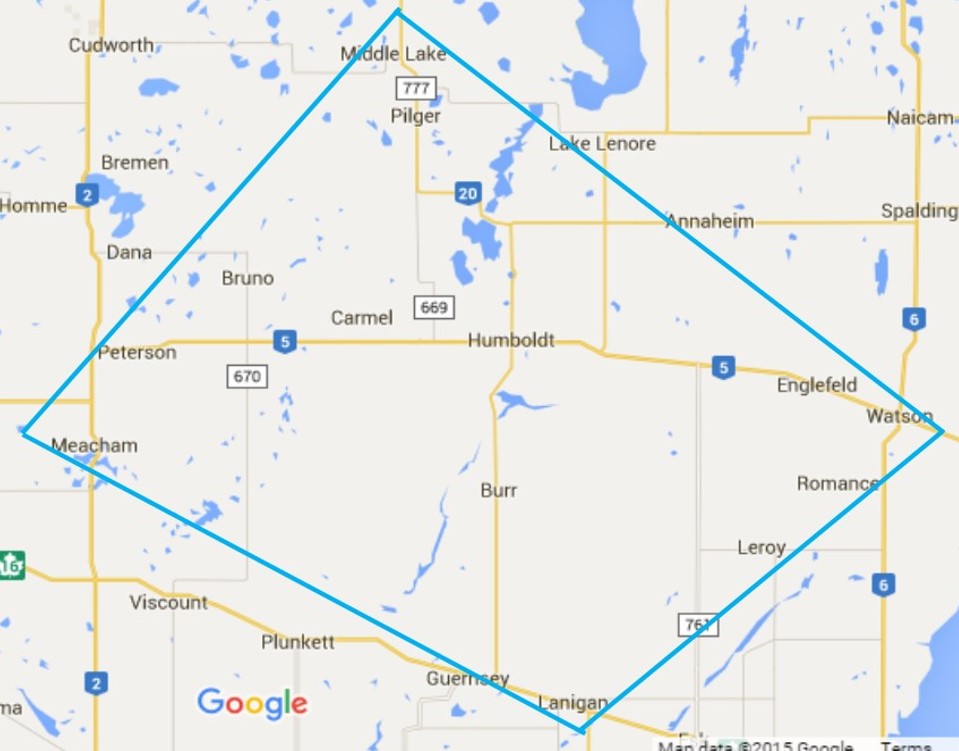 Contact us at:
Email: safecommunity@sasktel.net
Phone: 306-682-0705
Box 2757, 619 17th Street (within the Humboldt Uniplex)
Humboldt, SK  S0K 2A0