Safe Communities Humboldt & Area thanks each of our 2022 Members. Without your support, our mission could not be fulfilled!
Gold Members ($1,000+)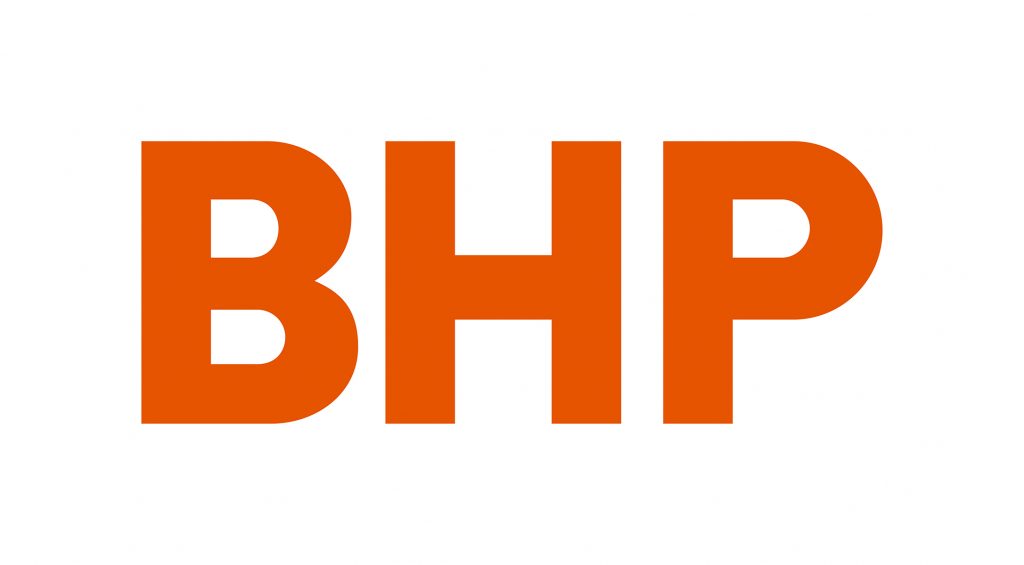 Silver Members ($500-$999)
Humboldt Cooperative Association Limited
R.M. of St. Peter, No. 369
R.M. of Three Lakes, No. 400
R.M. of Wolverine, No. 340
Schulte Industries Ltd.
Bronze Members ($26-499)
Accent Insurance Services Inc.
Carlton Trail College
Humboldt Collegiate Institute
Humboldt Motors Ltd.
Kurt Leicht-Hollis Wealth Management
Marguerite Cunningham
R.M. of Humboldt, No. 370
Schuler-Lefebvre Funeral Chapel
Town of Bruno
Basic Members ($25)
Humboldt Community Gathering Place
Humboldt & District Chamber of Commerce
Humboldt & District Community Services
Humboldt Housing Authority
PARTNERS Family Services Inc.
Town of Lanigan
Town of LeRoy
Village of Englefeld
Village of Muenster